If you are looking for a tailored service, Gotcha Recruitment is a genuine independent company who are able to produce budget recruitment solutions for any company who need to post a job in one or in various locations, or even if they need specific skills and experience a 'Talent Hunt' service may be a better approach.
Don't just take it from us, read what happy Clients and Candidates have said below in our testimonials or if you wish to take up references yourself before using our services…we are happy to provide on request.  For anything else call us 01256 322255.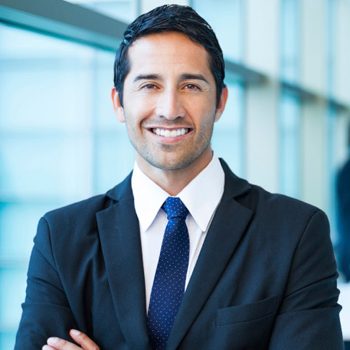 Wealth Management Company – Only needed one new recruit and hired two, the quality was amazing!
Details
Spent the day with Angela looking into the Powerful People Framework for our SME, very insightful will definitely be seeking her guidance in the future.
Details