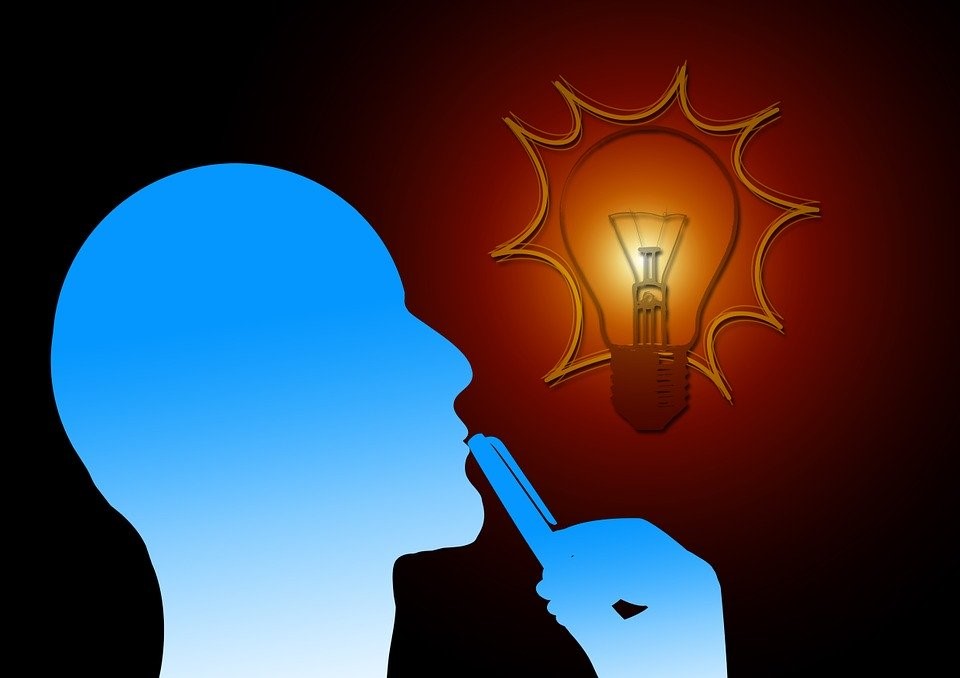 I wanted to share my thoughts and support to all our existing clients and to those we have not yet met, expressing our genuine heartfelt passion to help, where we can.
Isolation doesn't mean the end, nor does it mean you are alone; it's a time to reflect and re-adjust.  Unfortunately, where we are currently at, and what this means to you personally, is now pushing you to think ahead, remembering to remain positive, listening to the noise.  Sometimes you don't want to listen to the noise but it's the only way to really know what you need to do, absorbing and rationalising to adjust to achieve getting through this tough time with strength and determination. Be bold, be positive and you will overcome this.
I have personally felt isolated when my husband was diagnosed with a GBM brain tumour.  This was the strangest feeling of not being in control and to be honest very lonely, making decisions for my family, our living, my company, my team and their future, and for my husbands' journey through radiotherapy and chemo, whilst caring for him at home.  He deteriorated to the point of not being able to walk and talk; he required continuous observation to safeguard him against injury.  For me and my family, times were so hard, so emotional, but I had to find another cylinder of strength for my family to survive, whilst also planning for my husbands end of life.  Yes, I had anxiety and the fear of the unknown, but I had to get through this and come out the other side.
As a country, we need to pull together.  Help and listen to one another.  We may not like the noise we hear, feeling daily that you just want to block-out what you fear, but it's the only way to move forward by listening to experts and to adjust life and business.
Be calm, be controlled and support each other's re-adjustments in business, in life, in routines and in health.  It's not normal for us all, but reflect and re-adjust, make changes, and we will be ok…. honestly!!  This coronavirus outbreak may take a few months to settle but we need to keep our heads held high, keep focused and drive forwards, making a difference in possibly new directions, which will revolutionise new beginnings; exactly what I learnt to overcome tragedy and crisis.
Part 1 of 5 – Written by Angela Warner