"Angela is the only person I trust to work with my coaching clients"
Paul Avins is a man who knows his stuff. An award winning business coach and speaker, he helps businesses accelerate their growth and their profits. Hundreds of SME owners, both in the UK and internationally, trust Paul to give them the best advice for their business.
One of the basic tenets of Paul's coaching is the power of networking; not in a superficial way, but to foster meaningful relationships that are of mutual benefit
So when Paul recommends a service to his clients, he only chooses companies that he trusts to deliver.
When Paul's clients need to find new talent – he only recommends one recruitment agency. Gotcha.
Now that's telling.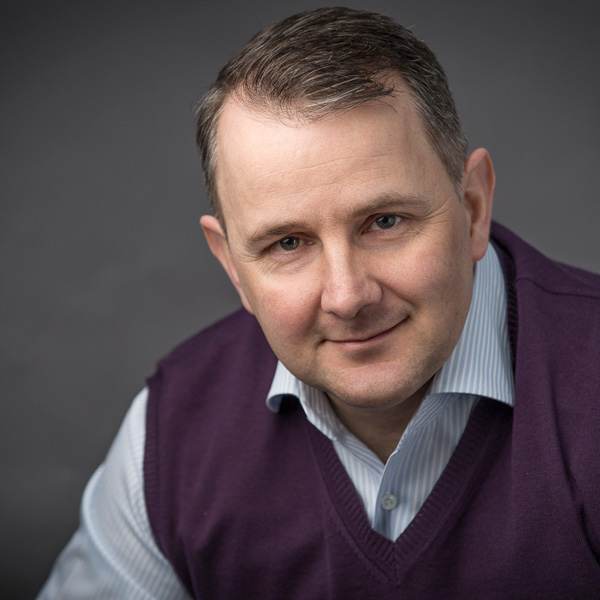 Angela offers a talent recruitment service unlike anything else I have ever come across
Her passion to help businesses find and keep the right people is boundless and the skills and systems her team use means no role is too hard for them to fill. That's why she is the only person I trust to work with my coaching clients when they are recruiting, and she has never disappointed me or them."
– Paul Avins
Read more of our Got 'em stories