Personal development – should this be a New Year's Resolution?  Yes, definitely!!!
How can you grow as a person without knowing where you are at now and where you want to be?  You need a road map in life and sometimes you need some knowledge to help you define and refine your SMART goals (Specific Measureable Achievable Realistic Targets).
Don't just bumble…have a plan…and make 2020 the best year yet!
SMART goals are so important to every part of your business and life, and provide direction, motivation, a clear focus and clarity.  Life is so short and those that have been in a situation whereby they've lost someone really close, would totally understand this.  If you want to make 2020 really fun, then set yourself some milestones, have a purpose and enjoy ticking them off, you only have one life…
Here below are some self-development books we've identified as good sources to put on your Christmas list!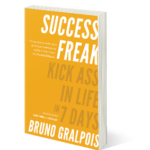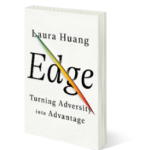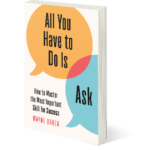 You Can Have It All – Just Not at the Same Dame Time, by Romi Neustadt
Here to Make Friends – How to Make Friends as an Adult, by Hope Kelaher
Tiny Habits – The Small Changes that Change Everything, by BJ Fogg
Success Freak – Kick Ass in Life in 7 Days, by Bruno Gralpois
Edge – Turning Adversity into Advantage, by Laura Huang
All You Have to Do Is Ask – How to Master the Most Important Skill for Success, by Wayne Baker