Guest blog post from Dave Wilkinson
So you've read their CV's and application letters and they look good on paper, but just who is it you are really recruiting and how can you tell?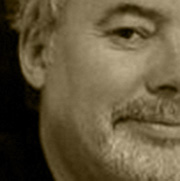 One of the biggest problems with trying to choose just the right person for your company is that they may look good on paper and interview really well. But can you really tell who you have in front of you?
Recently I recruited someone who appeared to fit my needs
The first day went off without a hitch. The second day I started to notice some small what I thought were 'quirks' but I brushed them off. Small things like after finishing a call with a client I heard her making fun of the way the client spoke to another employee.
Nothing much, it was just a quick comment or so I told myself. Slowly over the next few months I noticed the atmosphere in the office changing. What had been a bubbly vibrant office of friends was becoming more sullen and quiet. Everyone used to lunch together around a big table which was a great touch point. You would get to know people at a more personal level and it was often the forum where small work issues would be ironed out as well.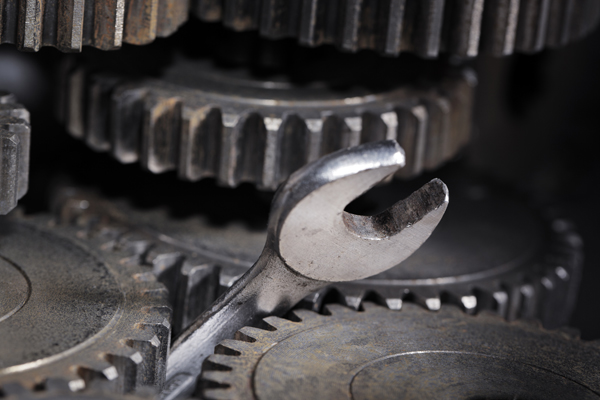 I had been working away a lot and I just remember going to my first lunchtime in a while and realising something had changed and not in a good way
People were sitting in silence, staring at their lunch as opposed to the connecting chitchat I was used to.
After that lunch I asked to see Tom who had been with me for ages. I took him out for a walk in the local park and asked him how things were going.
His work was going well but there was something he wasn't saying. In the end I said "Tom, we've known each other for a long time and I'd really appreciate it if you could help me out." I explained what I had noticed and asked his opinion of what was happening. His reply shocked me.
It transpired that my hire a few months months previously had been talking behind people's backs, blaming and intimidating people. In short she was not a very nice person and had in effect single handedly all but destroyed the culture of friendliness and mutual support in the office.
This all happened quite subtley and slowly, slipping under the radar. That it happened is bad enough but getting rid of her turned into another nightmare of recriminations, blaming and spite.
The question I was left with was, is there any way to predict such noxious behaviour at the interview stage? Putting my ex-police skills into practice I discovered something really useful that now forms part of my recruiting process.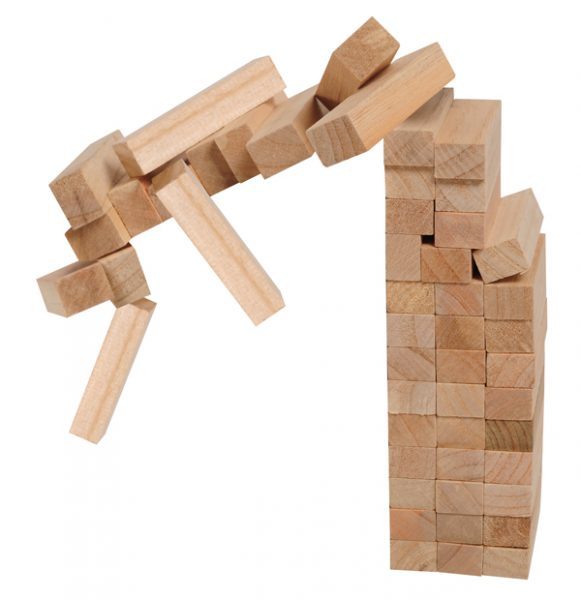 One of my other colleagues suggested I might want to look at this individual's Facebook page
I went a little further. When I checked all her social media profiles (Facebook, Twitter and Google +) and I had a huge 'Ah ha' moment. What I found was a series of negative posts about a whole range of things going back years. Her whole set of attitudes were there, in front of me, open to the public.
She had bad mouthed every employer, many employees, even some by name. I found posts making fun of one of our disabled staff and another from before I had employed her, making fun of a non-British name in a way that had overt racial references. If only I had seen all this before.
I then started to wonder if there was a connection between an individual's personality and attitude and the kinds of posts they make on social media. With my academic head on I did a bit of research in the academic journals and what I found was really quite revealing.
Researchers from Maryland University looked at this issue and found that they were able to accurately predict the personality types of social media users by examining posts that were publically available
This research from 2011 has been followed by a whole raft of new research showing that we reveal much more than we might expect about ourselves when we publish posts, tweets and blogs. (Including this one (gulp!).) Psychologists can predict with a very good level of accuracy an individual's personality, their traits, attitudes, beliefs and attributes like stubbornness, agreableness, intelligence, happiness and even parental separation for example, from their publicly available social media profiles.
In a blind analysis, in 2013 researchers were able to not only accurately predict the personality of an individual from their posts, for example they have found neurotic people tend to use the phrases 'sick of' and 'depressed' more than the norm, but also accurately predict the gender of the person posting on social media without seeing that individual's profile.
It's really useful but is it spying?
For me the issue is that these are publicly available records which are freely available in the public space. They are no different from any other publicly available data and it has helped my company make better hiring decisions and most certainly has flagged up some serious concerns about some people. If you do take this approach make sure you only use the data that is freely and publicly available and inform applicants they are undergoing such an analysis, as you would with any psychometric.
There is a word of warning however against lay or pseudo-psychological analysis here. Such an analysis is a point of reference only and really needs a trained analyst and backup questioning for an accurate prediction and triangulation.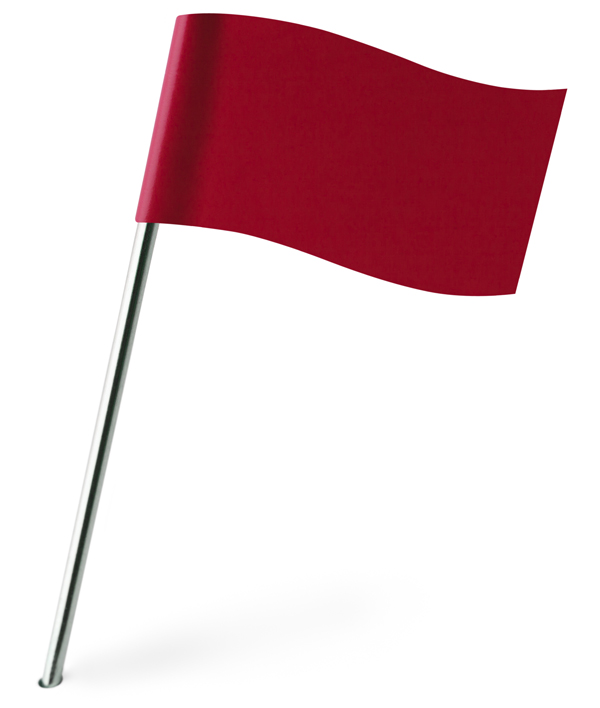 Ready to start your recruitment process? Give us a call today and let's find you your next star employee: 01256 322 255.
I have included a list of interesting papers below.
Golbeck, J., Robles, C., & Turner, K. (2011). Predicting personality with social media. In CHI'11 extended abstracts on human factors in computing systems (pp. 253-262). ACM.

Kosinski, M., Stillwell, D., & Graepel, T. (2013). Private traits and attributes are predictable from digital records of human behavior. Proceedings of the National Academy of Sciences, 110(15), 5802-5805.

Quercia, D., Kosinski, M., Stillwell, D., & Crowcroft, J. (2011). Our Twitter profiles, our selves: Predicting personality with Twitter. In Privacy, Security, Risk and Trust (PASSAT) and 2011 IEEE Third Inernational Conference on Social Computing (SocialCom), 2011 IEEE Third International Conference on (pp. 180-185). IEEE.

Qiu, L., Lin, H., Ramsay, J., & Yang, F. (2012). You are what you tweet: Personality expression and perception on Twitter. Journal of Research in Personality, 46(6), 710-718.

Schwartz, H. A., Eichstaedt, J. C., Kern, M. L., Dziurzynski, L., Ramones, S. M., Agrawal, M., … & Ungar, L. H. (2013). Personality, gender, and age in the language of social media: The open-vocabulary approach. PloS one, 8(9), e73791.

Seidman, G. (2013). Self-presentation and belonging on Facebook: How personality influences social media use and motivations. Personality and Individual Differences, 54(3), 402-407.