The recruitment industry is changing
Optimism among British businesses has hit its highest level for 22 years at the start of this year, and we are seeing the back of the recession which is good news for us all.
What impact does this have on the recruitment market and how will this impact businesses? Essentially there are more jobs than active candidates and this cycle looks set to stay…
Respected recruitment industry commentator Ian Knowlson recently highlighted that we have left a cycle where there was not a lot of jobs but a relative abundance of good quality candidates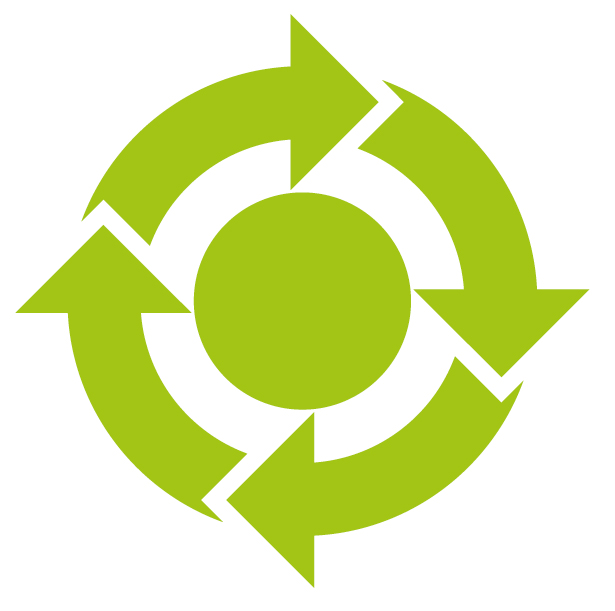 "Within the last three months, recruitment has passed an inflexion point. There are now more jobs than active candidates – something which we haven't witnessed for a long time" Ian believes that providing there is not another global recession, the industry doesn't show any sign of entering the next cycle for at least 15 years.
This news is music to job seekers' ears, however, this cycle brings a big issue as the EU will see a 23 million shortfall of good quality skilled candidates by 2020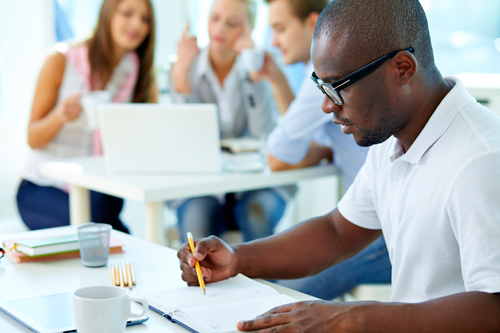 Why is this? Ian explains that 90% of all people entering the work force between 2010 and 2020 will merely be replacing people that are leaving positions. It is the Western world's ageing population that plays a huge part, he comments
"… the baby boomers of the 50s and 60s are retiring – allowing the Gen-Y's to come through."
Ian believes the UK is failing to bring through high-skilled qualified workers
"The country is lacking in what will be the core industries – science, technology, engineering and maths. There are simply not enough students studying these degrees at university."
Global enterprises such as Google, GE and McDonald's are aware of the change and the impact on their business, but it would appear that this shortfall has yet to be realised by many of the very organisations that it will affect. Ian comments:
"This is a macro strategic change that virtually all businesses are oblivious to."
Examining what the decrease in unemployment combined with the skills shortage prediction means for recruitment businesses in the UK, Ian believes that:
"Larger recruitment agencies should feel threatened. Small, up-and-coming agencies have the major advantage. They are more flexible, agile and most importantly, much quicker to react to such changes in the market."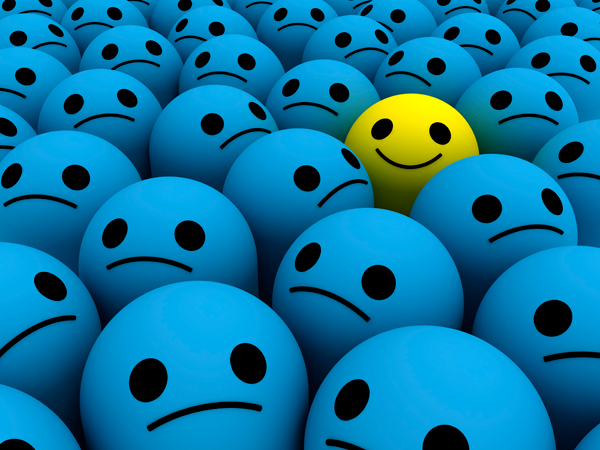 "Directors and Managers of smaller agencies have a much better understanding of the market and are able to respond more quickly to what  job-seekers and clients want and need out of an agency."
With evidence that smaller recruitment companies offering a tailored service are able to fill the gaps that the larger agencies fail to do, it is important that businesses partner with a recruitment company that can advise, support and work in unison with now and for the future.