My name is Hollie, I'm 19 years old and I'm an Account Manager at The Gotcha Company. You may or may not know the Business Owner and Managing Director of Gotcha, Angela. As well as my boss and employer, I also know Angela as my Mum.
I know what you may be thinking… "You only work there because it's your Mums business" "It's the easy option" etc. If you are, then you're right. It was the 'easy' option when I left college. I didn't have a clue what I was going to do after studying Media and Business Studies for 2 years. Luckily, my Mum is pretty much an expert in reading people and thinking about what sort of industry/job they would be good in, to match their personality and skills.
After many conversations about University, another year at College or changing my part-time job as a Barista at Pret-A-Manger into a full-time job, we both came up with the idea of doing a Recruitment and Resourcing Apprenticeship working at Gotcha. I liked the sound of this idea as I was still getting some education, learning about the industry and job role but also getting paid to do so. Sounds good to me!
Naturally, I am a very bubbly, happy, caring and driven person so I guess a lightbulb went off in my Mums head. My Mum has never had an Apprentice before so it was a good test to see if it would work out. I didn't mind being the Guinea Pig… (Joking Mum).
I already knew the lovely ladies that worked for Gotcha from doing some odd jobs that my mum needed doing here and there in the Summer holidays etc. I was very comfortable around them so I knew that wasn't going to be a problem. I never knew how much went into finding a candidate with the right experience and skills let alone all the paperwork!
At the time of working part-time at Gotcha, I was half way through my driving lessons so I didn't have a car to get me to the office and back. Luckily, I didn't live far away so I either got the bus or jumped in the car with my Mum as she was going to the same place.
Even though my Mum owns the company, didn't mean I didn't need to go for an interview… I sat with Alex, one of my potential colleagues, and I explained why I wanted to join Gotcha, what I could bring to the company and how I would add value to the team.
August came; I left Pret-A-Manger as a Barista and enjoyed my last week of 'freedom' by going to Reading Festival for the weekend. It was my third year going and I couldn't wait. Life was falling into place and I was so happy. It was a good Summer!
I started at Gotcha on Monday 7th September 2015. I was so excited but also nervous at the same time. It was strange for me at first, working Monday to Friday, 9am-5pm instead of shifts like 2pm-8pm or 8am-2pm on weekends and a few evenings and days in the week. It was also strange having to call my Mum 'Angela' at work!
I still to this day remember my first every phone call to a candidate. I was so nervous, I even had to borrow another office to sit in to make my calls!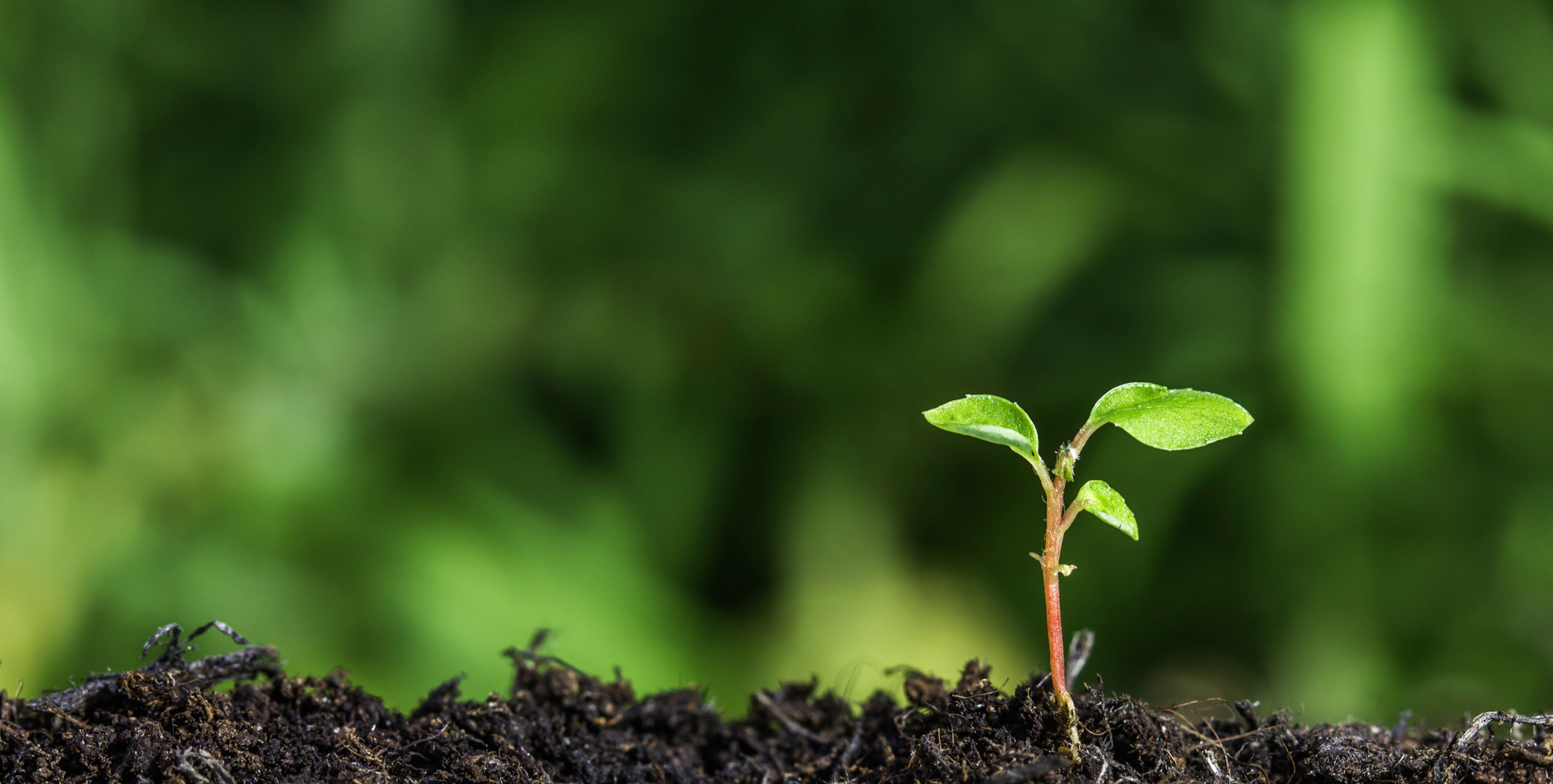 I was so scared that I wasn't going to know what to say, how to act, what to do if they asked a question that I didn't know the answer to etc. I didn't want to be embarrassed in front of my work colleagues but by no means are they the type of people to make me feel uncomfortable or embarrassed, though. They are the complete opposite… Friendly, reassuring, positive, happy and encouraging to say the least. I've always had a problem with self-confidence, especially being the youngest in the office, I didn't want to feel like I was doing a bad job or doing anything different to what the other girls were doing.
Anyway, my calls went ok… I sounded slightly like a robot, reading from a series of questions but its ok, I found my feet in the end. I got my confidence and hopefully, my personality came through in the calls after the first few, as I knew what to expect.
I got monthly visits/calls from my assessor Vicky for my Apprenticeship and I loved every minute. I got more and more confident as the time passed and I was even running my own projects with my own clients. My love for talking to candidates/clients, helping candidates get into their dream jobs and helping the clients get their dream employee just grew and grew.
From going from a Talent Finder when I started to a Talent Consultant to now an Account Manager in 1 year has really made me think that I'm in the right job with the best team with the best boss that helps us all grow and progress and generally just cares about us. I now look back and think "it wasn't the easy option to just work for my mum because I couldn't think of anything else to do" because I'm an employee that helps run Gotcha who loves her job, along with all my other colleagues. We're like a family and everyone has made me feel so welcome and part of the team in the last year.
Sometimes I do put pressure on myself because I want to make Angela proud and to make her see that I'm doing well but I think that's just my passion for my job coming through too. I am very lucky to have such an influential, strong and driven woman in my life that I can call my Mum and boss, who will not only make me be the best that I can be but everyone else in the team too. She is honestly a miracle and the best person you will ever meet, so thank you so much Angela for making me who I am today as a colleague, employee and daughter.
So now, a year on, I'm a year older, I've worked for Gotcha for a year, I passed my driving test in April 2015 and bought my first ever car, a Silver Ford Fiesta. 4 months ago in May 2016, I decided to get a new car, a Plum Purple and Cream Vauxhall Adam which I love so much. As from July 2016, I am a credited Flow Consultant in Talent Dynamics. I have passed my Apprenticeship in Recruitment and Resourcing. The team is continuing to grow with the excitement of offering proactive Human Resources using our Powerful People Framework and Talent Dynamics.
Looking for someone special?
Call us: 01256 322255