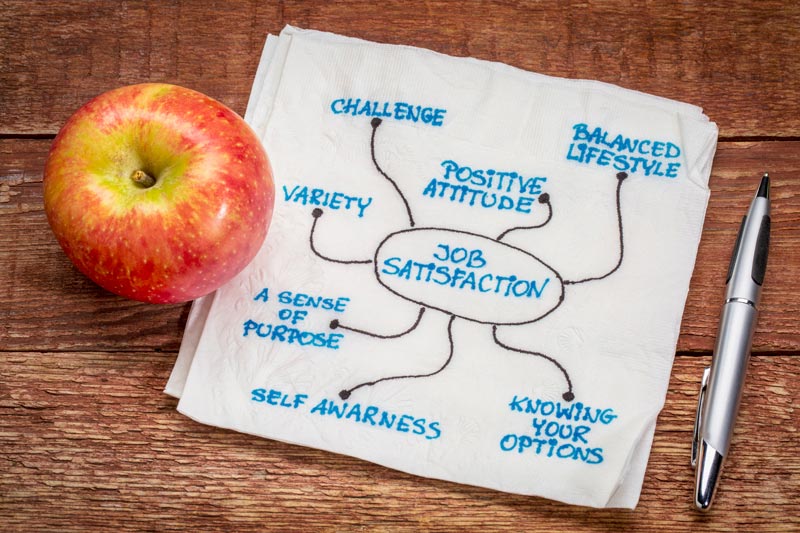 Candidates Are Looking For More Than Just A Salary!
Salary is important to most individuals and paying their market rate is paramount, however you need to be offering much more than just a salary to:
Secure them
Keep them motivated
Retain them
So what else do you need to offer?
Flexible Working
The days have gone whereby a 9 to 5 job is expected. Yes, there are industries and disciplines out there needing coverage during these working hours, but the point is you may have to flex to attract the right talent. Rather than recruiting one administrator, for example, to cover these hours, maybe hiring two will give you more experience, knowledge and expertise, working part time. This benefits the business clearly in terms of productivity but also for holiday cover, one job role but two people capable of the job responsibilities, covering each other as and when required.
Getting the job done is what business owners want to see, so if staff start earlier but ask to leave earlier to collect the children from school for example, is that really a problem? You will get more back in return, out of respect and appreciation.
Working from home
Not all businesses are able to offer this, but if your company can give this option one or even two days a week, you will truly benefit as they get more done working alone without distractions.
Employees' have busy lives outside of work too and employers that recognise this will receive gratitude when times are tense, frustrating, fraught, worrying, time limiting and pressured. For example Virgin Management offer unlimited paid leave, with the expectation that no-one's going to take more than they're due. However, if they are greedy, their work and performance will suffer, separating those that work hard and those that just coast along without too much leg-work.
Discounts for friends and family
Offering discounts on company products and/or services for friends and family, companies can reap the benefit of extended monies circulating back into the business. Not only will you have another person showcasing your products or services, they will be talking about them after 5pm and at weekends.
Comfy Clothes
Getting the best from your employees means allowing them to be who they are, doing what they enjoy.  Some businesses require specific clothing or uniforms we fully understand, but one size doesn't fit all, which for some, makes their working day difficult and uncomfortable.  Giving them freedom of clothing with some boundaries….means the world to them.
Well-being, Health and Mind-Set
Getting your employees to think of themselves every now and then can work wonders.  Encouraging positivity and happiness improves work efficiency. Mental health resources are not tangible benefits to attract new employees, but talking about how you care about them, offering them apps like Thrive and Headspace, you and your team sharing such optimistic vibes, will help convince the new recruit to come on-board.
Other Perks and Ideas
Earning free days' off for good work completed shows respect.
Discretionary bonus when you've hit a team monetary target shows appreciation.
Monthly socials encouraging team work and retention.
Gym memberships, increasing well-being.
Books to help them improve their performance or mindset.
Qualifications/studying to increase your product/service offering, also enhances loyalty from the employee.
Interest-free loans for travel, or even when times are tough, taking the stress away, helping them to re-focus on their job again.
Team brain storming, getting employees involved with plans for the future, broadening scope, encouraging more ideas and discussions around how to make them work and what needs to be implemented.
So are you convinced that your staff are looking for more than just a salary? If you are looking for a new member of staff and need support securing them, give us a call and we can certainly help 01256 322255.