At long last, we all might be able to say goodbye to a fall in sales, squeezed profitability and an endless effort to keep our heads above water
It's more than a rumour – the outlook for the near future looks good . . .
We were interested to read an article by Wesley Verhoeve the founder of Family Records and GNTLMN.com whose team at Family Records had to bridge a 6 week gap in between offices
Small business confidence has reached a three-year high, (music to our ears J)  and this optimism indicates a further pick-up in the economy is predicted. According to the Federation of Small Business (FSB) and their latest small business index released on Monday the 17th of June, confidence is rising across all parts of the UK and in most sectors.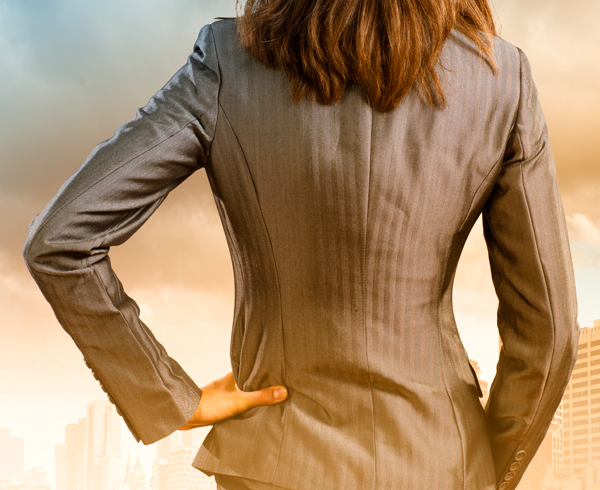 Findings from the report highlight that more firms expect turnover to increase in the coming three months and more firms expect to grow their business in the coming year
A larger number of firms expect to increase staffing levels in the coming three months, which should be further helped by the Enterprise Allowance announcement made at the Budget and due to come into force next year.
John Allan, National Chairman, Federation of Small Businesses, said:
"After five consecutive quarters of year-on-year growth, confidence is moving in the right direction. Small firms want to employ more people and grow their business. They want to export and expect turnover levels to increase. This is all good news, but we must not be complacent. The Chancellor must use the Spending Review to build on this optimism. While there are positive signs, inflation and not being able to access finance will affect how quickly, and how much, small firms can grow and create jobs."
This welcome news of business growth and confidence will help put a smile on all our faces
… it would appear that after a long wait the sun is starting to shine through the clouds and long may this good news continue
It just goes to show how if we can pull together as a country through awareness, determination and momentum we can make changes to improve our future.