Paving the way for long-term success
Global engineering firm MiniTec has ambitious plans for growth throughout its operations in the UK, Europe and the USA. As a forward looking company they realised that they needed to recruit for tomorrow, not just for today.
MiniTec provide modular aluminium profile systems for a range of markets, incuding: automotive, packaging and specialist system integrators
The UK facility focuses on design and specialist manufacturing. When Managing Director Gary Livingstone needed to recruit a design engineer for his UK facility, he turned to Angela and the rest of the Gotcha team.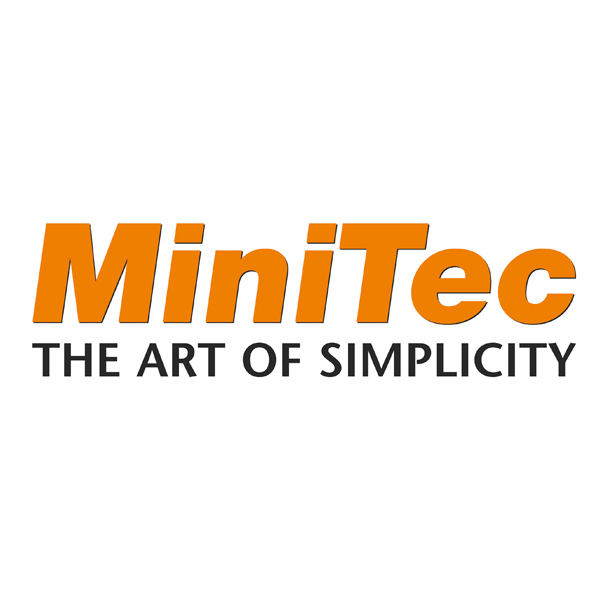 Gotcha immediately understood MiniTec's vision and desire for growth
When sourcing the ideal engineer, they targeted individuals with the skills that would help the company achieve its growth targets, helping MiniTec to realise their vision.
"Working with Angela and the team takes away my potential recruitment headaches. Their willingness to understand our long-term business plan ensures the candidates fit our skill and experience needs for continued successful growth."
– Gary Livingstone, Managing Director of MiniTec UK.
Read more of our Got 'em stories