I've recently returned to Gotcha after 2 years out qualifying to be a Beauty Therapist
I've been a lover of all things beauty and fashion since a young age. Having a caring nature, I have always enjoyed talking to candidates and getting to know them but I now also look after our existing clients too. Outside of work, I love going to the gym, going out with friends and spending time with family. I also love going out for food – I'm a huge foodie so picking one was extremely difficult!!
I enjoy speaking to candidates and really getting to know them.
Likes: Fashion, Tea/Skinny Vanilla Latte's (Iced in Summer) or a vodka lemonade on the weekend!
Dislikes: Selfish people and any sort of sauce! (e.g. ketchup, mayonnaise etc. Weird I know…)
Favourite food: Roast dinner
Favourite movie: Love so many but recently it's got to be Bohemian Rhapsody and Sex Education (Netflix Series)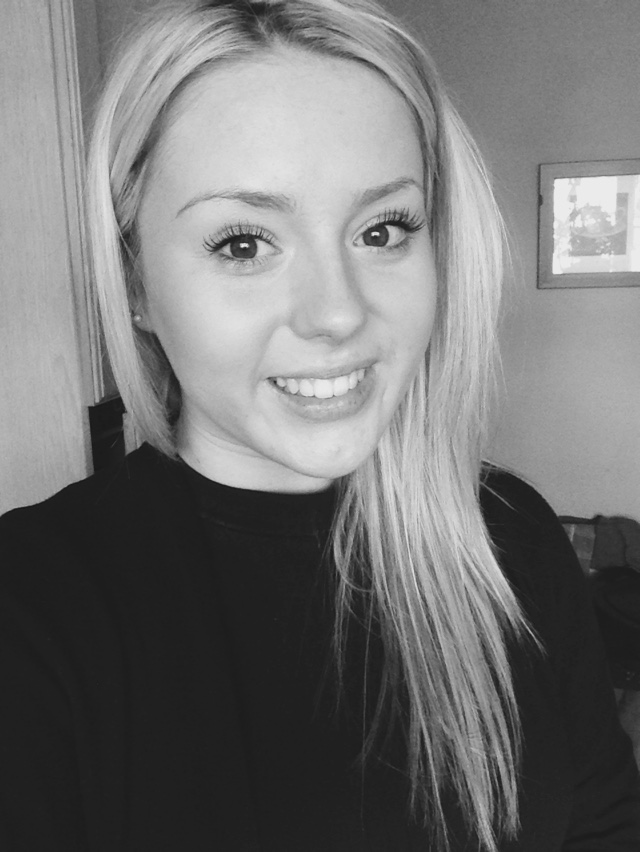 Meet the rest of the Gotcha team