"Gotcha's help was invaluable"
Haynes, Hanson & Clark came to Gotcha after struggling to fill a position in their company. They were particularly impressed with how quickly Gotcha was able to find the perfect person for the role.
Haynes Hanson & Clark is a thriving independent wine merchant. They promise to provide interesting, hand-picked wines with efficient, personal service.
After struggling for months to find a suitable candidate for an opening in their company, they turned to Gotcha for help. Within two weeks Gotcha had found the ideal person.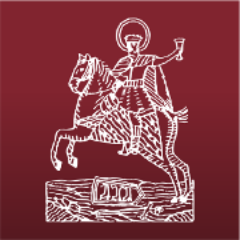 Understanding the type of person that Haynes Hanson & Clark were looking for enabled Gotcha to find the ideal candidate
The time spent at the outset, covering every detail about the vacancy, the business and the vision for the future, ensured that Gotcha could pinpoint potential, high calibre candidates.
"Once again Gotcha's help was invaluable. We had been struggling to fill a position for months and so turned to Gotcha for help, within two weeks they had found the perfect person for us."
– Charles Stanley-Evans
Read more of our Got 'em stories