When are you most likely to recruit? If you're like most businesses then it'll be when business is good
Personnel Today highlight in their recent report "Dispelling the Myth: Talent Management in the Mid-Market" that in an uncertain economic climate organisations put themselves at risk if they focus solely on the short term and fail to recruit talented staff that are able to contribute long term.
Medium-sized businesses, or MSBs, "make a significant contribution to the UK's overall economic well-being, creating jobs and prosperity in all regions of the UK,"
according to a late 2011 report from the Confederation of British Industry (CBI), the UK's top business lobbying organisation. In order to do that, they need talent. As a result of this, you need a recruitment strategy for the future with a trusted partner you can rely on to get the quality results needed to sustain business success.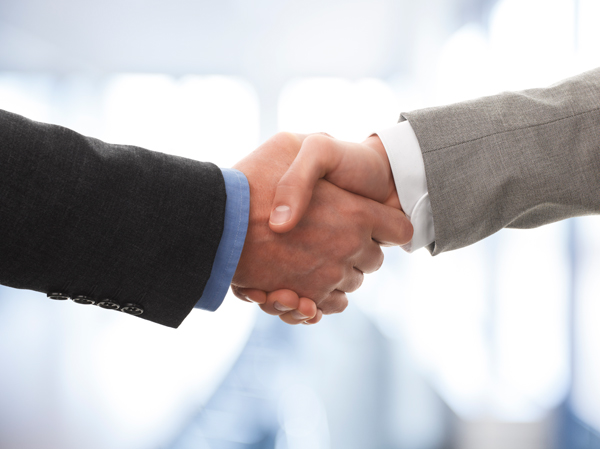 At Gotcha we have the competence and knowledge in house to recruit by discipline, working in a tight team framework to capture the best talent in the market
Our technique is what sets us apart from the standard recruitment agency method. We give our clients personal, dedicated time to listen, bringing the business' future vision to the forefront to understand how the right head can fill the gap now, and as the company grows. Long-term thinking leads to long-term gain with more profit in your pocket.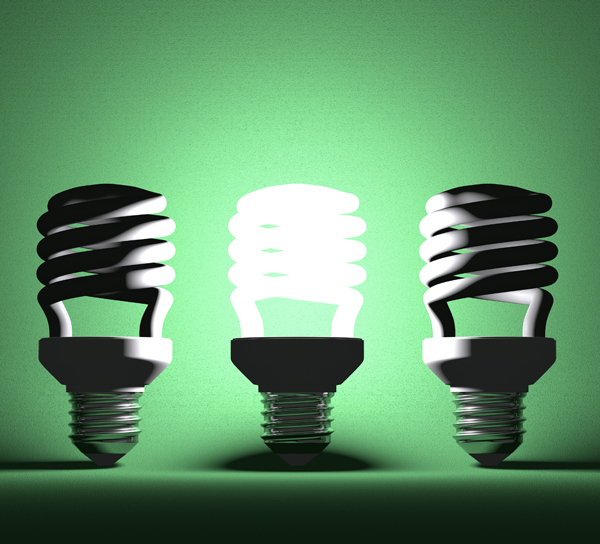 Our clients are testament to this fact:
"We have been working with Gotcha since 2012. Their team has supported us through our rapid expansion plans with both temporary and permanent recruitment. During this time we have successfully recruited numerous new permanent employees to our growing team, as well as a number of temporary employees. The flexibility and speed of response to our recruitment needs is exceptional and we especially like Gotcha's focus on understanding the intricacies of our complex business in order to provide us with the right candidates. The Gotcha team have always provided us with excellent service and have over-delivered in respect of recruiting high calibre candidates. They are our trusted recruitment partner and we look forward to continuing to work together in the future."
Looking for someone special?
Call us: 01256 322255