"I now have the 'dream team' in my business that I've always wanted."
When Oxford fine art gallery owner Aiden Meller needed to recruit three new team members in a short space of time, he turned to Gotcha.
Dividing his time between two successful, high end art galleries based in the centre of Oxford, Aiden Meller is a busy man
He relies heavily on his team of gallery staff to advise his clients on the modernist and 19th-century art that his galleries specialise in.
As is common with many small business owners, Aiden was finding it difficult to find the time to recruit the specialist talent he needed for his niche business.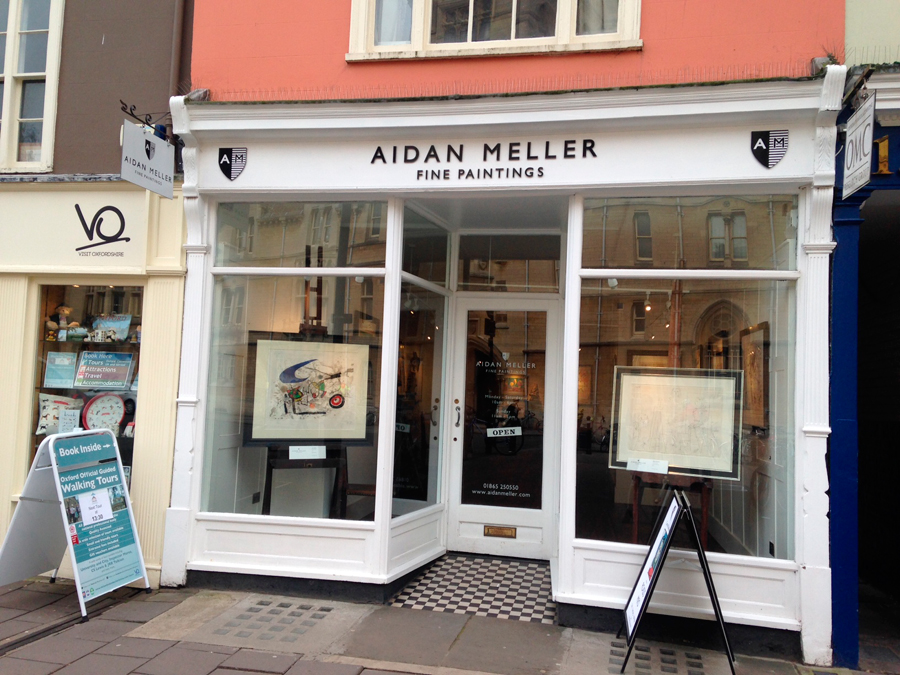 Gotcha stepped in and found a gallery assistant and two business development managers in a very short space of time
They used their trademark approach of really getting a feel for Aiden's business and the people he'd ideally like for his team before finding three new team members with exactly the right skills and abilities.
Needless to say, Aiden is thrilled with the service he received, especially as it left him to focus on what he's good at – his art business.
"We could fully trust Gotcha to handle the recruitment for us – and I now have the 'dream team' in my business that I've always wanted."
– Aiden Meller
Read more of our Got 'em stories