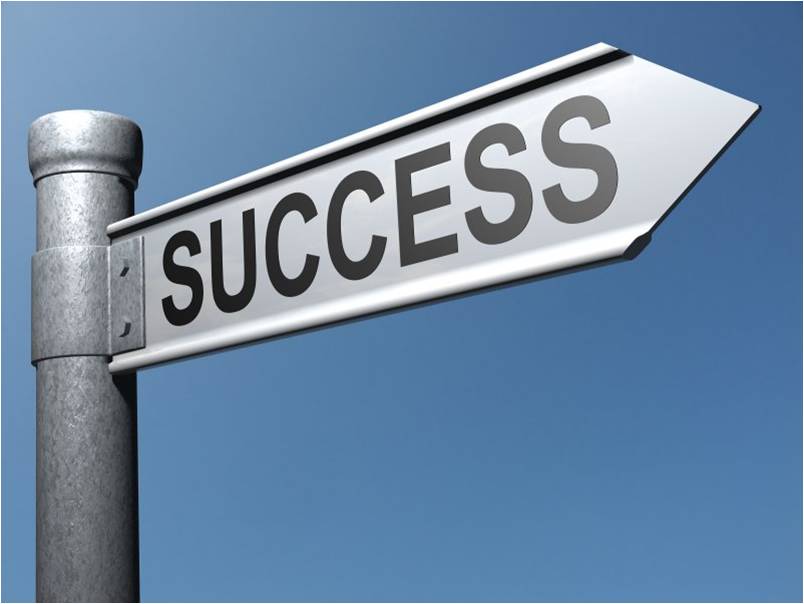 People's perception of success varies and is based entirely upon your own values, career ambitions, and life experiences.
How do you define success?
Having enough money for basic needs and/or to buy luxuries
Feeling of belonging, with a purpose in life
Setting milestones and achieving what you set out to do or be
To feel rewarded buying/having nice things
Gratitude for having those around you to support you in life experiences/decisions
Eliminating stress in life
Ensuring you remain in control of decisions
Being aware of an equal balance in life
However, if you are asked this question in an interview….it's wise to answer this in alignment with the job role you are going for.  You're not being dishonest, you're being strategic with your answer, for example if you are going for a sales job, then do position your values in order…i.e. Money, Luxuries and being Goal Orientated.
Or if it's a part time job, then maybe you would say Work/Life Balance, Family and Money.  There is no right or wrong answer, it's your personal perception of your success, and just having an idea of what's important can help improve your expectations of life.