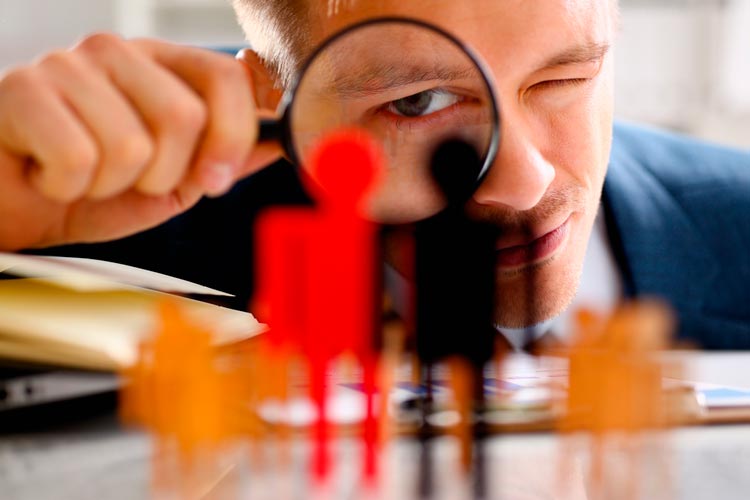 I bet you're thinking "Headhunters cost more" and are only needed for management/executive vacancies, but, and we hate to say it, you are wrong!
Gotcha provides a headhunt exclusive service using a proactive method which targets specific skills and experience for any job role, at a price companies can afford. The agreement is mutual as is the payment type; Gotcha are flexible, giving companies reassurance and peace of mind, reducing the risk of getting it wrong and over-spending on recruitment fees.
Gotcha offers a unique Guarantee too, which sets us apart from the standard Agency model and HR Consultancy, as we are only interested in long term relationships, providing quality people that can leverage the operation/team or department. By the way, that's why we have a 95% referral rate!
Recruitment is a burden for most employers, but this is only when it's not planned, organised or structured. Having a supplier like Gotcha in place can give you the benefit of looking after your bottom line. Overspending on recruitment is painfully expensive, so it's vital of course to not just go to the agency that give you the best rate, but one that proves their knowledge in the market, their commitment to getting it right first time, giving you dedicated account management with a timeline of when you'll receive vetted and qualified applications by.
You should always know exactly where you stand, as you have a business run.